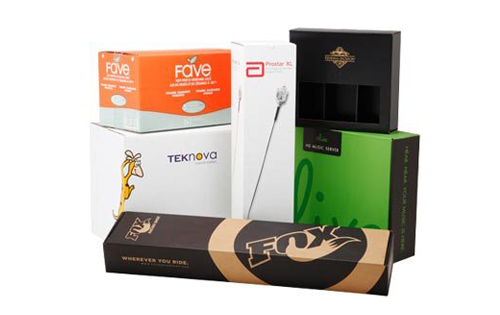 Kraft Gift Boxes With Lids
If you're looking for a gift box that's stylish and durable, you should consider purchasing kraftboxes with lids. These boxes are perfect for packaging smaller gifts or untraditional shapes. They are also an excellent choice for promotional gifts and storing seasonal homeware. They're made of sturdy paperboard and feature a natural brown kraft design. Here are some of the most popular styles:
First, you can choose a box that has a thin base edge to make it lighter. This design also allows for easier folding and makes it cheaper to manufacture. This style is also available in a range of sizes and color varieties - black or brown. The design is extremely versatile and can accommodate just about any packaging need. It also looks great when decorated with stickers, pompoms, and lace. Whether you're sending a gift to a close friend or family member, a plain kraft foldable box can be a great choice.
Another type of small kraft gift boxes with lids is made from luxurious boxboard and feature a rustic chic paper covering. They're perfect for packaging items that need to be presented in an elegant, rustic way. A few ribbons and stickers can dress up the presentation and make it extra special. In addition to their beautiful appearance, kraft gift boxes with lids have a number of other uses. These boxes are perfect for storing jewelry and other items that require a protective packaging.
Customer Service Information
If you are looking for the printing of custom boxes for your business or personal use and want some unique shapes and custom made boxes then, the boxes printed by us are made right for you.
92% Of Our Customers Generate Their Instant Custom Printing
Quotation By Free Quotation Engine!