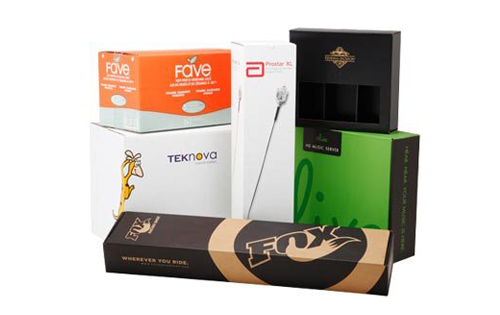 Custom Display Packaging
Custom display packaging is the perfect way to promote your brand. It can be customized to fit your company's style and budget. If you're looking to attract attention, customize your packaging with flashy colors or attractive patterns. You can also choose from a variety of recycled materials to use for your packaging. Recycled cardboard, white cardboard, and bux board are great options for your display packaging. You can also choose from many other styles and materials for your custom packaging inserts.
For trade shows and major business dealings, custom display boxes are mandatory. They catch the attention of buyers and distinguish your product from competitors. A vivid box expresses a warm message and is sure to attract buyers. In addition, it differentiates from other products on display in the shop. Your product will have an edge over your competitors with its beautiful boxing. With these advantages, you'll be glad you made the investment. If you're not sure where to start, here's a guide to custom display boxes.
Counter displays can be made of cardboard or plastic. Cardboard counter displays with custom packaging inserts are inexpensive, yet top quality. Unlike traditional cardboard display boxes, they have an open surface and are surrounded by a protective seal that won't allow the product to fall out. The recyclable cardboard customretail packagingcounter displays also don't have to be disposed of. You can even recycle them to create recycled cardboard display boxes! If you're selling fragile items, consider using cardboard counter displays.
Customer Service Information
If you are looking for the printing of custom boxes for your business or personal use and want some unique shapes and custom made boxes then, the boxes printed by us are made right for you.
92% Of Our Customers Generate Their Instant Custom Printing
Quotation By Free Quotation Engine!