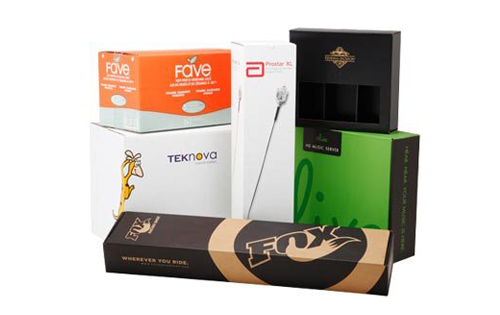 Custom Kraft Paper Packaging
Custom kraft paper packaging is an excellent choice for a variety of reasons. These Kraft packages are affordable and versatile enough to sell just about any product. In addition, you can easily customize them to match your company's needs. This material is especially useful for food and non-perishable goods, so there's no reason to not invest in custom kraftbox for your products. The following are some of the advantages of using kraft paper packaging for your products.
Unbleached pulp is the purest type of paper and does not contain chlorine. This means that it does not undergo the chemical process of bleaching before reaching its brown natural color. This makes it safer and more environmentally friendly than other types of paper. Also, you'll be lowering your carbon footprint. Kraft paper packagingis a good choice for those who value the environment. It is a practical storage and display option for your products, and you can label it as needed.
Custom kraft paper packaging is a unique way to make your product or brand stand out from the competition. You can add a logo, a pattern, or an element of your brand's identity to stand out. To add this personalized touch, you can use a custom die for the box. This cutting die will be created specifically for the box and can be ordered again at no extra cost. This way, you can customize each box as needed.
Customer Service Information
If you are looking for the printing of custom boxes for your business or personal use and want some unique shapes and custom made boxes then, the boxes printed by us are made right for you.
92% Of Our Customers Generate Their Instant Custom Printing
Quotation By Free Quotation Engine!