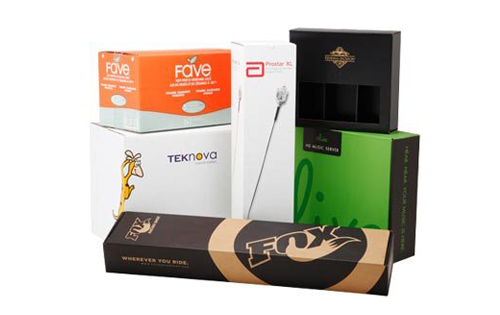 Custom Craft Box
There are numerous reasons to choose a custom craft box for your next project. Firstly, they are highly recyclable. Additionally, they can be reused over again. Secondly, they meet clean air policy standards and can decompose into its rudiments once placed in a particular environment. Additionally, they can reduce transportation costs and emissions, and they can also be coated with appealing colors. Lastly, they can be used for a variety of uses and can come in a variety of designs, such as a decorative finish or a combination of materials.
When considering your needs, it's best to select a small craft box that has a lid. This way, you can easily differentiate between the contents. You'll be sure to get the maximum impact out of your project. And if you're looking for a box that is durable, you can choose a custom-printed box with a lid for your product. A custom craft box is a practical choice for many purposes. For example, you can use it to store small craft supplies or sell a handmade item.
If you're not looking for a high-end look, a standard Kraft box may be an excellent choice for your packaging needs. These boxes are inexpensive and easy to use, and they can even be custom-printed. These boxes are ideal for a variety of purposes, including gift baskets, invitations, and more. You can choose to add a personalized message to the front of the box to promote your business. The possibilities are endless.
Customer Service Information
If you are looking for the printing of custom boxes for your business or personal use and want some unique shapes and custom made boxes then, the boxes printed by us are made right for you.
92% Of Our Customers Generate Their Instant Custom Printing
Quotation By Free Quotation Engine!